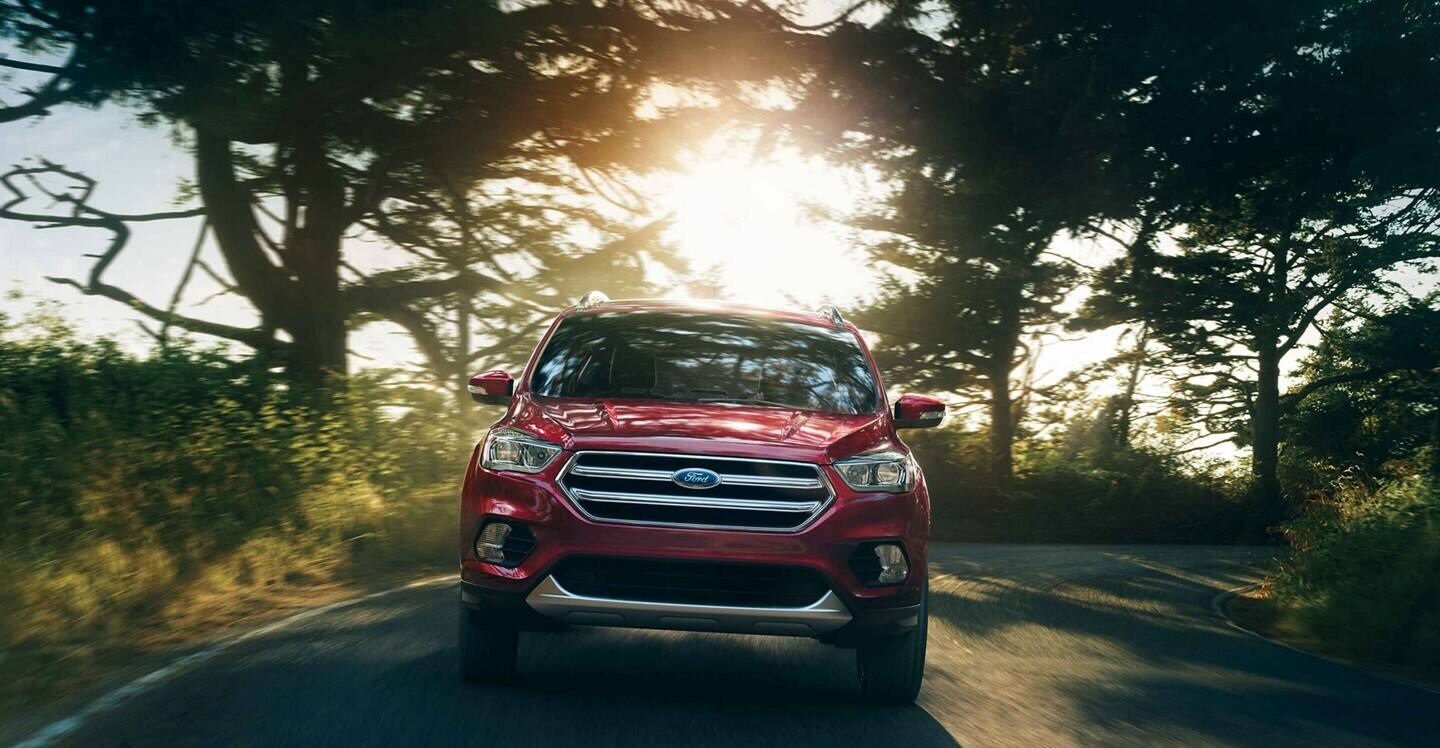 Next year just around the corner, and there's no better time to see what your options are at Napleton Ford of Libertyville. In addition to reliable 2019 models, we are getting a continuous influx of factory-fresh 2020 vehicles. Whichever set of wheels catch your eye, we highly recommend considering trading in your vehicle to increase your down payment amount. And with the new trade-in law being implemented in the beginning of 2020, time is of the essence!
New Trade-In Tax Law
A new law titled Leveling the Playing Field for Illinois Retail Act will take effect January 1, 2020. This particular law can throw individuals a curve ball when it comes to your overall due amount. Right now, the state does not collect sales tax on a car's trade-in value, which clearly benefits you as the tax payer and vehicle inquirer. If the vehicle you are trading in is worth over $10,000, this change will have you paying the sales tax on that amount over that $10,000 in addition to the remaining value of what you owe on that particular vehicle. For example, an individual acquiring a ride that costs $50,000 has a vehicle that has a $30,000 trade-in value will have to pay the sales tax of $40,000 as only $10,000 would be exempt.
Act Fast!
With this year coming to a quick close, now is the right time to find a set of wheels that you are in love with. But first, we recommend making use of our Value Your Trade tool to get a quick appraisal of what your current car is worth. All you need to do is head to our Finance tab and click on the aforementioned link. Simply follow the requested steps and you will have an estimate of your vehicle. Of course, if you'd like to do this in person, we are happy to be of assistance. As a reminder, regardless of your trade in value, it won't be taxed before 2020, so don't wait!
Our Inventory
For decades, Ford has been one of the manufacturers that has remained in the lead in terms of reliability and efficiency. Whether you are in need of a set of wheels that gets you from location to location in record time or a ride that exudes strength and agility, we've got a Ford for you. And if you don't have the immediate convenience to stop by our location, just head to the top of our website and double-click on the New Inventory dropdown. You'll be brought to a list of our selection, through which you can filter by toggling the slew of features on the left side of the page.
With the new trade-in tax changes in Libertyville, IL, there is no better time to get your hands on a Ford ride while getting the best bang for your buck. Contact us at Napleton Ford in Libertyville if you have any further questions.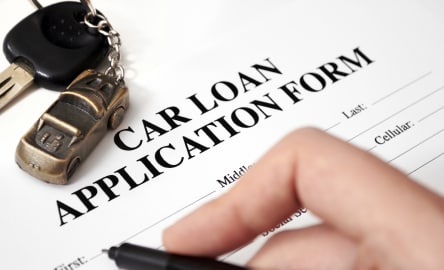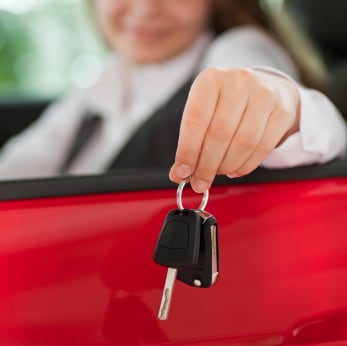 Hours
Monday

9:00 AM - 9:00 PM

Tuesday

9:00 AM - 9:00 PM

Wednesday

9:00 AM - 9:00 PM

Thursday

9:00 AM - 9:00 PM

Friday

9:00AM - 7:00 PM

Saturday

9:00AM - 6:00PM

Sunday

Closed

Make an Inquiry