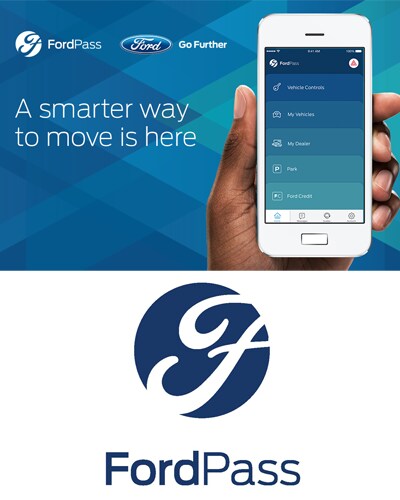 Membership has its rewards
Easily earn and redeem valuable FordPass Rewards™ Points when you become a member.
Earn and track your FordPass Rewards Points
Members can earn and redeem FordPass Rewards Points at participating Ford dealerships. Watch your Points accumulate and see where you're spending them too.
Go to FordPass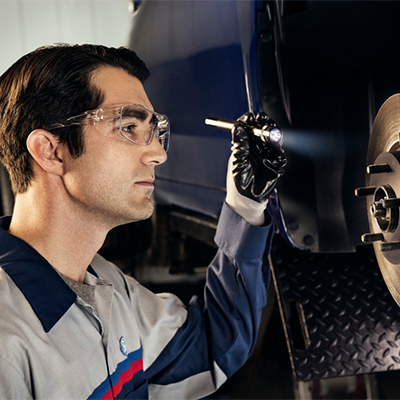 Turn your Points into service discounts
Earn Points for things you do every day, then use them toward discounted services at your preferred FordPass Rewards dealer.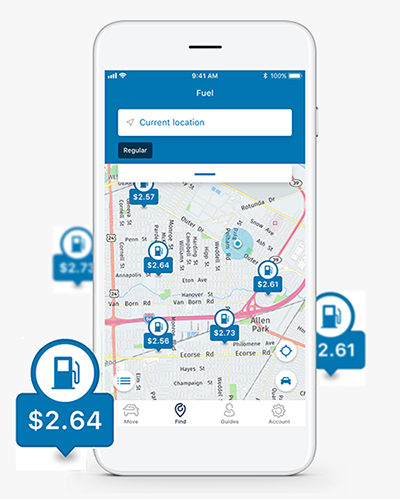 Exclusive offers and discounts
FordPass Rewards members get access to special offers and promotions throughout the year. Perfect for a tune-up before your next big trip.
Frequently Asked Questions:
What is FordPass Rewards?
FordPass Rewards is an exciting new loyalty experience that recognizes and rewards people on the move, no matter the journey.
How do members join FordPass Rewards?
Joining FordPass Rewards is easy. When a customer registers for FordPass through the app or online, they automatically become a member of FordPass Rewards. Get started by downloading the FordPass app for iPhone or Android or enrolling on the website at fordpassrewards.com. A FordGuide and the dealership can also assist with enrollment.
Are FordPass Approved and Posted users automatically enrolled in FordPass Rewards?
Yes. When customers accept terms and conditions for FordPass (either through the app or online), they are automatically enrolled in FordPass Rewards. If a FordPass member joined prior to March 2019, they will need to accept the new terms and conditions and will then be enrolled in FordPass Rewards.
More FAQ's